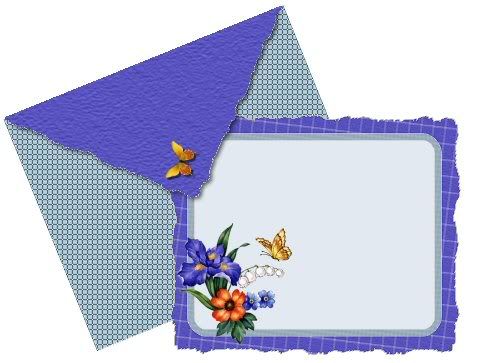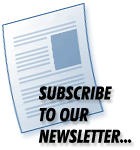 I am one of those people who believe if you stay in contact with people, it is easier for them to remember you when they need assistance. On a consistent basis, I try to figure out ways to stay in contact with acquaintances and business people I have met but do not see on a frequent basis. I try several methods and some work better than others but here is my list of effective "Keep in Touch" marketing techniques:


Newsletters--I send mine quarterly but am getting ready to change that format to monthly.


Invite to events--I frequently will invite someone I think may have an interest in an event I am attending. Two purposes, one to stay in touch, and two to get to know the person better.


Tracking personal information--If I find out when someone's birthday, anniversary, important date to them, I post it on my calendar for a reminder to send them a card in the future. People love personal touches.


Notecards--I send a personal note after meeting someone at events. I have read before that this is common practice, but I have yet to receive a card from anyone as yet.


Blogs--Inform people you have a blog by sharing it on your email signature, business cards, newsletters; anything you send out.


Contact Management programs--Programs such as Constant Contact, Aweber, and several others, will manage and help you to communicate effectively with your audience. These are accomplished with a subscription basis so you would need to build your list before this would become effective.


Review of purchase--Follow up with a client after you have finished working together to ensure they are satisfied with the outcome. Another way to stay in contact and it lets the customer know you care.
If you have more that you have tried, share it with the reading audience. Give us some testimonials. I am always looking for new ways to "reach out and touch someone".
Carole DeJarnatt
Alliance Advisors, Inc.